Expert Heat Pumps Services in Medway, Maidstone & the surrounding areas
At DB Plumbing Services, we are your trusted experts in heat pump installation and repair. With over 20 years of experience, we serve the areas of Rochester, Chatham, Gillingham, Rainham, Maidstone, Bearsted, Aylesford, Wigmore, and Lower Rainham. Our team is committed to delivering exceptional service and ensuring your comfort and satisfaction.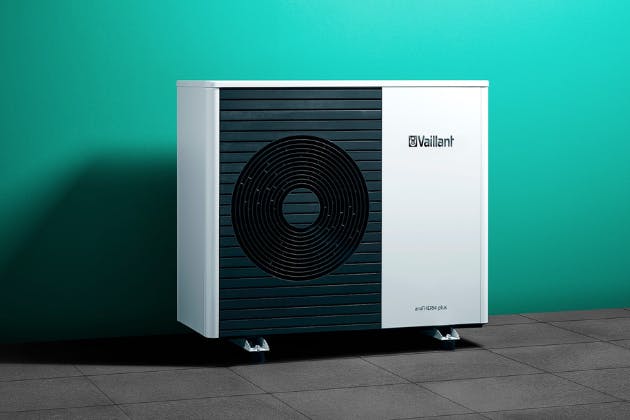 Heat Pumps in Medway, Maidstone & the surrounding areas
Heat Pump Installation
Are you considering switching to a more efficient and environmentally friendly heating and cooling solution? Our heating engineers are well-versed in heat pump installations. We will assess your property's specific requirements and recommend the ideal heat pump system for your needs. If you need an air-source heat pump, we have you covered.
Heat Geek Assured

At DB Plumbing Services, we take pride in being Heat Geek assured. This means that we are fully qualified and trained in heat pump installations and repairs. Our technicians stay updated with the latest advancements in heat pump technology and undergo regular training to ensure that we deliver top-notch service to our valued customers.
The Boiler Scheme Upgrade
In addition to our heat pump services, we also offer the boiler scheme upgrade. If your existing boiler is outdated or inefficient, our experts can help you upgrade to a more energy-efficient and cost-effective model. We will guide you through the process, from selecting the right heat pump for your needs to professional installation and ongoing maintenance.
Don't hesitate to contact DB Plumbing Services for all your heat pump and boiler upgrade needs. Our experienced team is dedicated to providing exceptional service and ensuring your complete satisfaction.
Contact Us
To schedule an appointment or inquire about our heat pump services, you can reach us through the following contact details:
We also encourage you to visit our website's reviews and gallery page to see what our satisfied customers have to say about our services.