Boiler Installation in Medway, Maidstone & the surrounding areas
Welcome to DB Plumbing Services, your trusted provider of professional boiler installations across Rochester, Chatham, Gillingham, Rainham, Maidstone, Bearsted, Aylesford, Wigmore, and Lower Rainham. With over 20 years of experience in the industry, we pride ourselves on delivering top-quality heating solutions. Our team of highly skilled and certified heating engineers is dedicated to providing reliable, efficient, and cost-effective boiler installation services.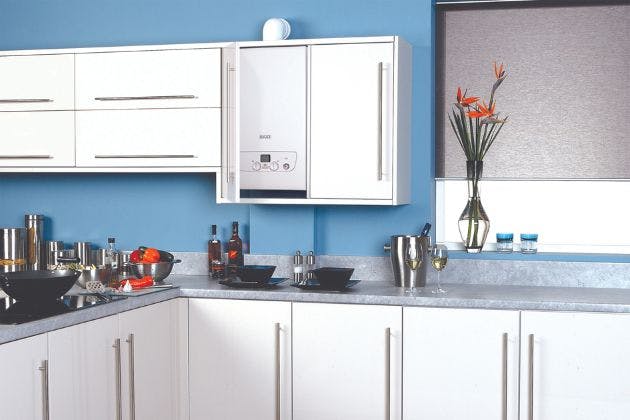 Our Boiler Installations in Medway & the surrounding areas
Initial Consultation
We begin by scheduling a consultation to understand your heating requirements, budget, and any specific preferences you may have. Our knowledgeable engineers will assess your property and provide expert recommendations based on your needs.
Customised Solutions
We believe in personalised solutions, so we will work closely with you to design a boiler installation plan that best suits your property and budget. Our team will take into account factors such as the size of your property, hot water demand, energy efficiency goals, and your desired level of control.
Professional Installation
Once the plan is finalised, our Gas Safe registered engineers will carry out the installation with precision and attention to detail. We take pride in our workmanship, ensuring that your new boiler is installed safely, efficiently, and in compliance with industry standards.
Testing and Commissioning
After the installation is complete, we conduct rigorous testing and commissioning to ensure that your boiler is functioning optimally. Our team will provide clear instructions on operating your new boiler, answer any questions you may have, and offer maintenance tips to prolong its lifespan.
Post-Installation Support
At DB Plumbing Services, we value long-term relationships with our customers. We offer comprehensive post-installation support, including regular maintenance, servicing, and repairs to keep your boiler running smoothly for years to come.
Why Choose DB Plumbing Services for Boiler Installations?
Experience and Expertise: With two decades of experience in the plumbing and heating industry, we have honed our skills and knowledge to deliver exceptional boiler installations. Our engineers are well-versed in the latest industry trends and techniques, ensuring that your installation is completed to the highest standards. Visit our reviews page and see what recent customers have to say about our boiler installation services.
Accreditations: DB Plumbing Services holds several accreditations that reflect our commitment to quality and safety. We are registered with the Gas Safe Register, which guarantees that our engineers are fully qualified and trained to handle gas-related work. Additionally, we possess HeatGeek Heating Mastery, City & Guilds certification, Unvented Cylinders BPEC, and are members of Checkatrade, a trusted directory of vetted tradespeople.
Wide Service Area: We proudly serve Rochester, Chatham, Gillingham, Rainham, Maidstone, Bearsted, Aylesford, Wigmore, and Lower Rainham. Wherever you are located within these areas, you can rely on DB Plumbing Services for prompt and professional boiler installations.
Professional Partnerships: We work with leading boiler brands to ensure that our customers receive the best products on the market. Our expertise extends to Viessmann, Vaillant, and Baxi boilers, among others. Whether you have a specific brand preference or require guidance in choosing the right boiler for your property, our team can provide expert advice and recommendations tailored to your needs.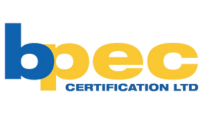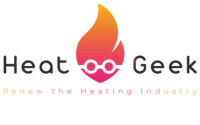 Contact DB Plumbing Services for Expert Boiler Installations in Medway & Maidstone
If you are in need of a reliable and professional boiler installation service in Rochester, Chatham, Gillingham, Rainham, Maidstone, Bearsted, Aylesford, Wigmore, or Lower Rainham, look no further than DB Plumbing Services. With our extensive experience, accreditations, and partnerships with leading boiler brands, we are your trusted choice for efficient and top-quality heating solutions. Contact us today to schedule a consultation or to learn more about our services. You can reach out to us by calling 07508 892 567 or by sending us an email to dave@db-plumbingservices.co.uk.