Heat Loss Calculations and System Design
If your home has a poorly-designed heating system, you could be suffering from a cold home or system inefficiency, leading to high energy bills. Rely on our expertise in heat loss calculations here at DB Plumbing Services to determine the most efficient heating solution for your property. Additionally, we offer installation and maintenance services in Medway and its surrounding areas for heat pumps, delivering sustainable and cost-effective heating and cooling options. Contact us at 07508892567 or send us an email at dave@db-plumbingservices.co.uk to find out more.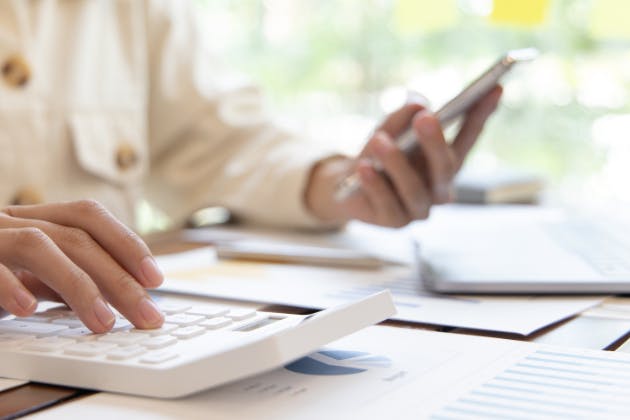 Heat Loss Calculation and System Design Service

DB Plumbing Services offers a heat loss calculation and system design service that is tailored to each customer's home. By accurately measuring heat loss in the home and designing custom heating systems, you'll be rewarded with the following benefits.
Better energy-efficiency
Taking into account property size, for example, ensures that we can design a heating system suitable for your space, that isn't over-compensating and running inefficiently. This will then save you money on energy bills, and reduce your carbon footprint by helping to reduce your overall energy consumption.
Cost-effective
While this service could seem like an initial added cost, it will be a long-term investment that will save you money for years to come, especially considering the current climate of high energy bills and cost of living.
Sustainability
Helping to reduce your carbon footprint adds to the larger global effort of working towards environmental sustainability, which is always a plus!
Comfortability
The design of a tailored heating system would allow us to create the optimum temperature for your home, ensuring that you would never be too cold or too hot. We would combat issues such as cold draughts, improving the comfort of your own home.
Ready for a new heating system?
If you're based in Medway and its surrounding areas and are looking for some solutions to an inefficient heating system and high energy bills, DB Plumbing Services can provide you with the necessary evaluation of your problems and solution to your needs with our tailored heat loss calculation and system design service. Please don't hesitate to get in touch with us if you have any questions at 07508892567 or by sending us an email at dave@db-plumbingservices.co.uk.